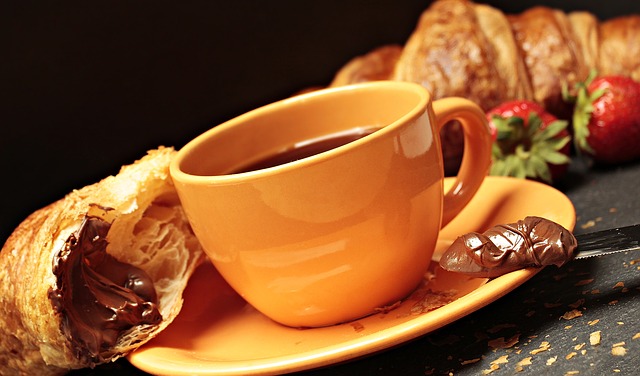 Is there anything that could possibly be more enjoyable than coffee and sushi? Of course not! Which is why we could not recommend anything more highly than Mita Ethio-Japanese Cafe, on Kennedy Street here in DC. At Mita Cafe you will enjoy a taste explosion of Japanese and Ethiopian dishes along with smoothies and delicious coffee drinks.
Try the popular Sakura Sushi platter, Kyoko Maki or Tokyo Sushi if it's sushi you are craving. Or if you're more of a sandwich lover they have an excellent salmon wrap and Beef steak panini that will have your mouth watering for more! They also have tremendous smoothies and desserts that are perfect for ending your meal on a sweet note such as the green smoothie, banana bread and homemade pound cake.
Of course you can't hit up an Ethiopian cafe without having a freshly brewed coffee drink. The menu is rather lengthy for coffee brews but the most popular drinks would have to include the dirty chai, the matcha latte and the traditional espresso macchiato.